Here are the 2022 global media rankings by ad spend: Google, Facebook remain dominant — Alibaba, ByteDance in the mix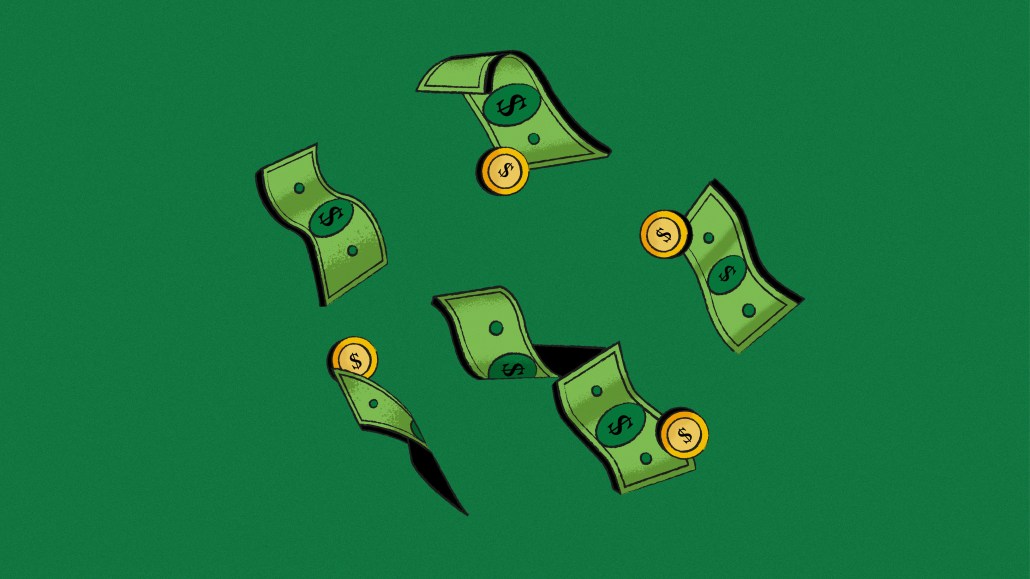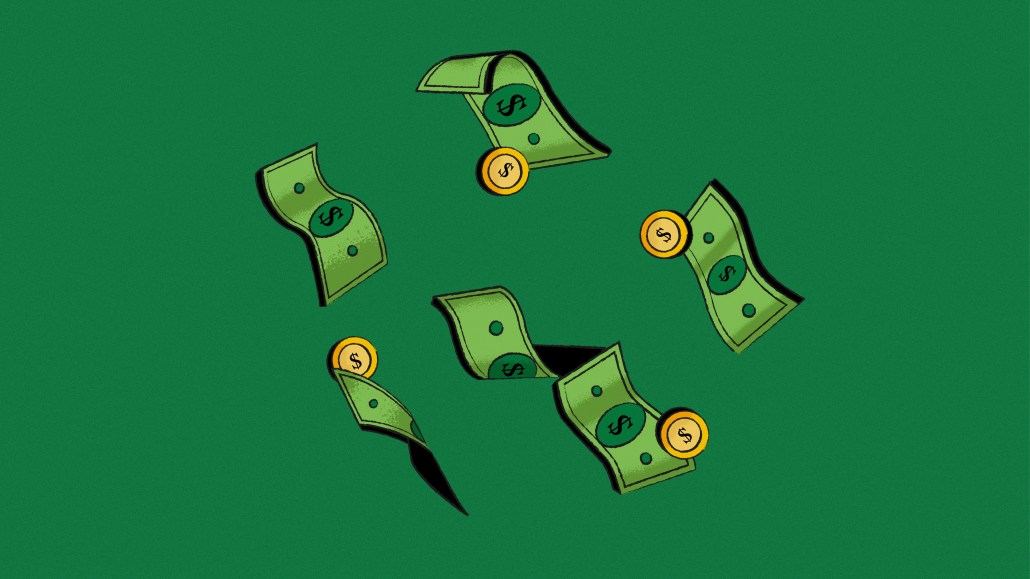 Ivy Liu
The winds of the global economic slowdown have started to chill even the buoyant digital advertising market, albeit digital spending is on course to hit $567.49 billion this year, up from $522.5 billion in 2021, according to Insider Intelligence.
Figures shared with Digiday by the analyst firm ranked the performance of the industry's major digital ad companies by global revenue with results indicating that while the sector is in line to cool over the next few years it is forecast to be valued at $695.96 billion in 2024.
Insider Intelligence's global leaderboard is dominated by the internet's household names with Google and Facebook occupying the top-two positions of the rankings with each company on course to pocket $168.44 billion and $112.68 billion respectively.
The rise of Amazon in the digital advertising market over recent years has led to the rise of 'the triopoly narrative' — that is, how Amazon, Facebook and Google dominate the U.S. advertising market — but the global market has a different hue.
Insider Intelligence's global numbers demonstrate how players from the Asian markets, predominantly Chinese players such as Alibaba or Tik Tok-owner ByteDance, dwarf the forecasted numbers from Big Tech names such as Apple, and Microsoft.
Developments in the advertising strategies of both of these Big Tech names have generated a plethora of headlines this year with Microsoft's alliance with Netflix , and Apple's touted ad tech developments generating key interest.
Key moves from Amazon have also generated headlines but Insider's figures demonstrate how advertising revenues generated by China's Alibaba ($41.01 billion) eclipse those from the U.S.-based e-commerce outfit ($37.99 billion).
Meanwhile, ByteDance (the owner of Tik Tok, a.k.a. 'Douyin' in China) is on course to generate $29.07 billion this year, a number that looms over Microsoft's forecasted advertising revenues of $12.33 billion, plus Apple's $7.06 billion, per the forecasted numbers.
Worldwide net advertising revenues by the top 5 major digital ad selling companies in 2022
Google $168.44 billion
Meta $112.68 billion
Alibaba $41.01 billion

Amazon $37.99 billion
ByteDance $29.07 billion
Source: Insider Intelligence