After nearly three years, editor-in-chief Eric Barrow is out at Deadspin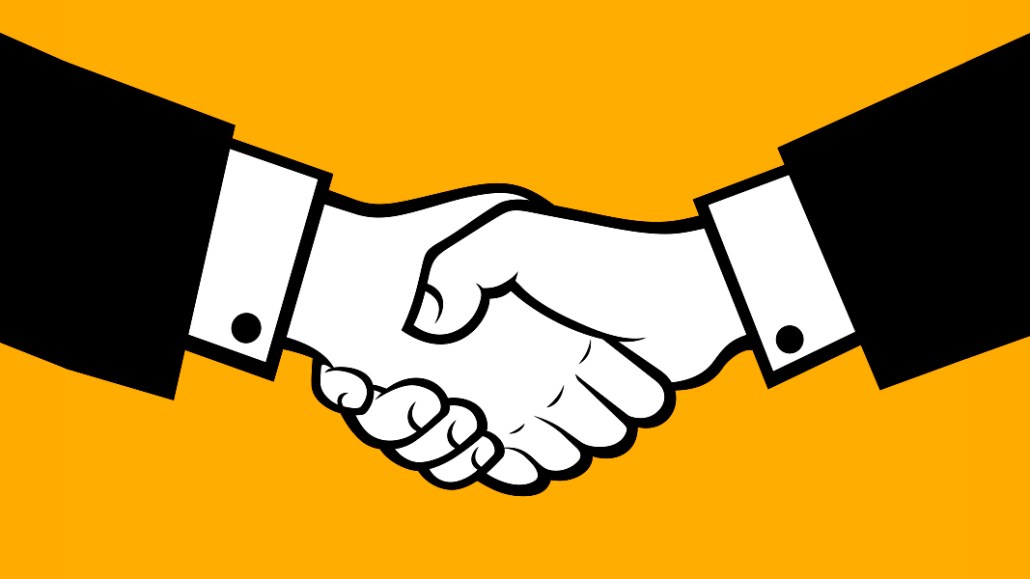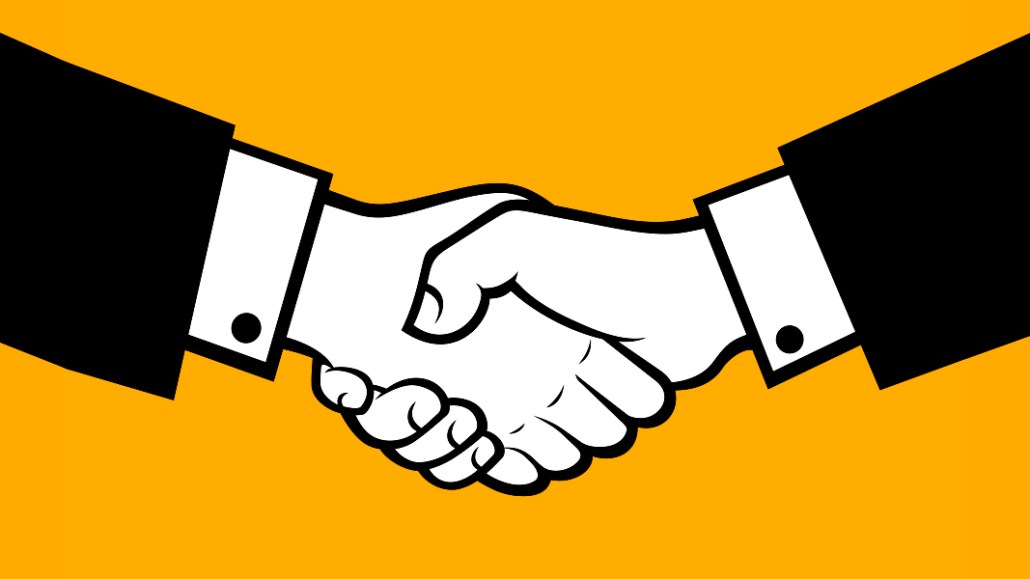 Nearly three years after he was named editor-in-chief of G/O Media's sports site Deadspin, Eric Barrow is no longer with the company.
A G/O Media spokesperson declined to comment on the details of Barrow's exit, but confirmed Barrow will leave the company on Dec. 31. Barrow is on vacation for part of the time between now and then, per an internal Slack message sent by G/O Media CEO Jim Spanfeller to the Deadspin team and shared with Digiday. Deadspin staffers were informed of Barrow's exit on Wednesday. The spokesperson said the company does not yet have a successor; Barrow did not immediately respond to a request for comment.
In the memo, Spanfeller told the Deadspin team that Barrow oversaw the site "during what has arguably been the most tumultuous period in recent sports history," citing the pandemic, racial reckonings, policy changes and other notable moments in the sports world.
"We wish Eric the best of luck on his next endeavor. While turning the page is always hard, I'm excited about the next chapter in Deadspin's story. It is, as they say, a whole new ballgame," Spanfeller wrote.
Barrow was previously the sports editor of the New York Daily News, but was let go in January 2019 after a 15-year career at the publication. The Daily News restructured the leadership of its sports coverage and named Kyle Wagner (a former Deadspin writer) director of sports content.
Deadspin has seen its fair share of dramatic changes over the past few years. Barrow joined G/O Media in February 2020, when then Deadspin editor Jim Rich became G/O Media's editorial director . (Rich was formerly the editor of the Daily News.)
Rich relaunched Deadspin in January 2020 after its entire staff of around 20 writers and editors resigned the previous fall when G/O Media execs told Deadspin's editorial team to stick to sports coverage.