Future closes Atlanta office less than a year after it was billed as a new video production hub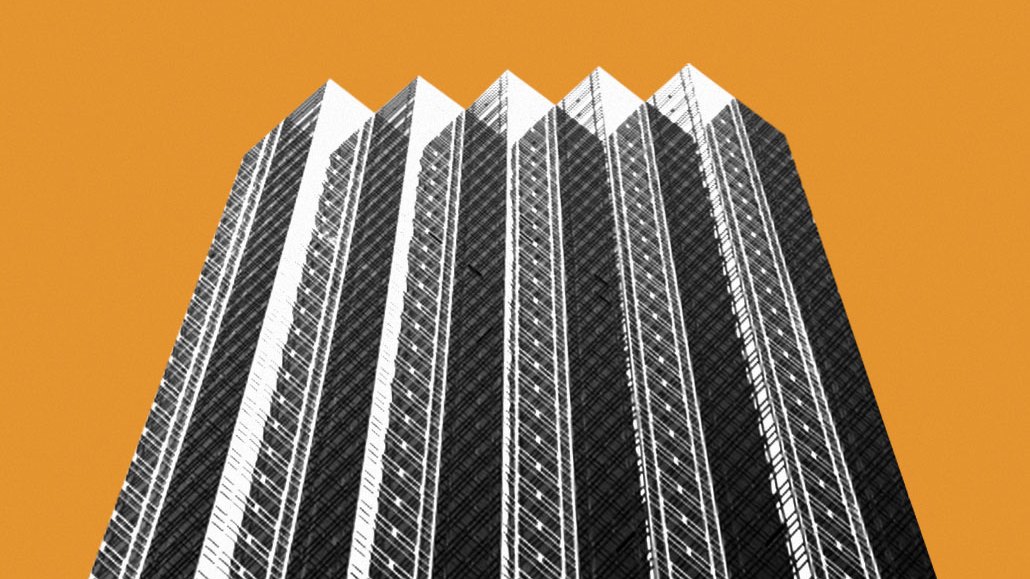 Ivy Liu
Future plc closed its office in Atlanta, Georgia last month, less than a year after it opened as the new video production hub, according to two former employees and one current employee who spoke with Digiday.
A spokesperson would neither confirm nor deny the office closure and said that the business was "just as effective in a remote capacity" in an emailed statement. "We constantly review our location strategy in order to identify areas where changes may be necessary," according to the statement. The spokesperson did not answer questions addressing how this will impact the people it hired to grow the hub or whether it indicated a pivot in its video strategy.
The office opened in February 2022 , and the plan was to hire over 100 people based in Atlanta in editorial, sales and production roles to produce more women's lifestyle, home and entertainment content. Future executives had sought to hire video creators, influencers and producers in the area to work from its new, 16,000 sq. ft. space on the fifth floor of the 55-story Bank of America Tower.
The move is likely a cost-cutting effort by the company, which relies on advertising and affiliate revenue — two areas that have been hit by economic headwinds, a former Future employee told Digiday.
Closing down the office "was probably one of the ways that they tried to smooth it over. Instead of eliminating a bunch of jobs, they eliminated offices," the former employee said. They said at least 30 people had been hired for the Atlanta office by the time they left the company last fall.
The hub was tasked with creating more inventory for advertisers to monetize among its brands including Tom's Guide, TechRadar and Marie Claire, Future execs told Digiday last year. Video typically brings in higher CPMs than other digital units like display ads.
A current Future employee said some of the video production team is now based out of the company's New York City office.
"As far as I know there haven't been impacts from the office closure… just a move to remote," the current employee said.
Digiday spoke to two contractors who asked to remain anonymous and who worked in the video department from the Atlanta office, who were let go last year. They described a work environment that lacked communication and direction from leadership.
One of the contractors, who worked on the video content for one of Future's publications, said they were promised a "full-blown production team and a full office" when they started at the company in the spring. But when they were fired in the fall, the team hadn't grown at all.
"Turnover rate was very high. We were not able to build our team more than the three to four people there at the end [of my time there]," they said.
Another contractor who worked on the video team was let go after about a month on the job. "They didn't have the budget to pay me," they said. "Everything was unorganized. Sometimes I would just get in the car and cry."